Welcome to XFone Mobile, the ultimate destination for Linux enthusiasts and programmers seeking powerful Linux phones. With over a decade of experience running Ubuntu Linux for our software business, XFone Mobile stands as a trusted authority in delivering top-notch Linux devices that cater to your specific needs.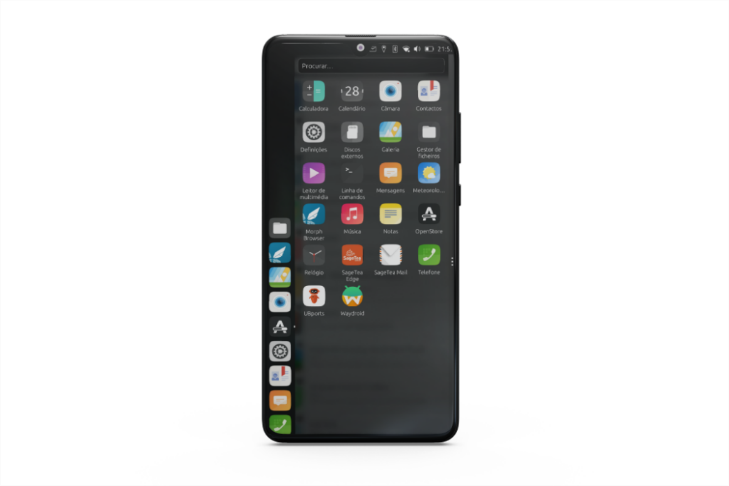 At XFone Mobile, we understand the unique requirements of Linux enthusiasts like you. That's why we have meticulously selected Ubuntu Touch as the preferred Linux distribution for our line of Linux Phones. Ubuntu Touch, renowned for its competitiveness and widespread adoption in both desktop and server environments, seamlessly integrates with our devices, providing solid out-of-the-box compatibility. Say goodbye to compatibility issues and embrace a Linux phone that effortlessly syncs with your desktop and servers running Linux.
We believe in empowering you to make informed choices. Before diving into the world of DIY Linux devices using standard Ubuntu Touch installations, it's crucial to assess the level of support your device receives. Not all devices enjoy 100% compatibility and functionality. However, at XFone Mobile, we go the extra mile to ensure that our supported devices offer a superior experience, with every feature working flawlessly. You can expect nothing less than exceptional performance from our Linux phones.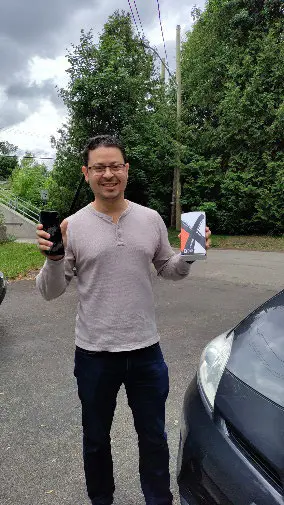 Meet Ennio Aguilera (https://xfonemobile.com/customer-review) a seasoned Project Manager at the University of Ottawa and an ardent AI enthusiast. Ennio's ambitious goal is to develop an AI-based application utilizing a private dataset accessible exclusively from his XFone. He values his privacy and aims to carry out his project without compromising the security of his private data. Ennio wisely chose XFone for his endeavor, as it runs Linux and provides the necessary infrastructure to execute the code he needs. Recently transitioning from Windows to Linux, Ennio now operates his own server and plans to configure it with a VPN to securely access his XFone. Equipped with a Bell SIM card, his XFone excels in making phone calls and utilizing mobile data. XFone proved to be the perfect Linux phone for Ennio, fulfilling all his requirements.
XFone isn't just any Linux phone. Based on a recoded One Plus Nord 10 5G, our XFone devices run 64-bit Ubuntu Touch Linux, offering exceptional performance and stability. We've made significant operating system improvements to guarantee full functionality of all device features, including SIM, Wifi, Bluetooth, Audio, File Storage, and more. As a bonus, XFone comes preloaded with SageTea Mail, an exclusive private email client designed to safeguard the privacy of Linux users who value their personal information.

Enterprise Business users can upgrade their XFone to SageTea Edge and have a Mobile AI Server packed with power. SageTea Edge has all the features of the standard XFone plus a lot more.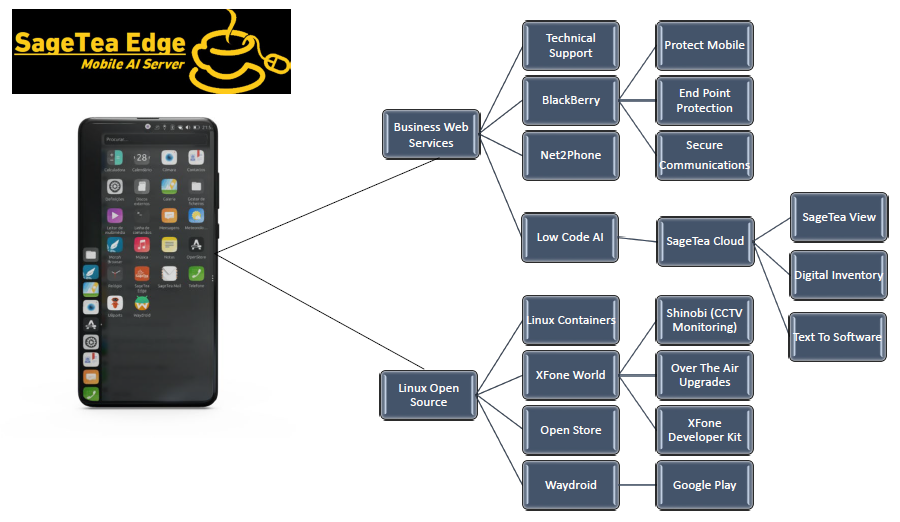 XFone Mobile is more than just a hardware company. While running Linux on certain phones is technically possible, it often involves complex processes and falls short in terms of fully operational hardware features. At XFone Mobile, we pride ourselves on creating professional-grade Linux devices that come with warranties, service plans, and the dedicated support of our experienced team of Linux and software experts. We understand the intricacies of Linux and aim to provide you with a seamless experience, free from the limitations and hassles of standard open-source installations.
XFone offers a DeGoogled environment, eliminating the need for a Google account in most cases. Unlike other devices that continuously share your data with third parties, XFone prioritizes your privacy. Although you have the option to run Google services through Waydroid, rest assured that XFone puts you in control of your data.
At XFone Mobile, we embrace the spirit of Linux enthusiasts and programmers like you. Our devices are not just phones; they serve as powerful platforms for mobile computing, allowing you to transport your Linux-powered computer wherever you go. With the ability to run Linux containers like LXC and Libertine, XFone lets you carry your source code on the road or operate in remote locations. As Linux stands as the most widely used operating system for server-based computing, XFone empowers you to unleash your creativity and develop advanced applications at the outer boundaries of your networks.
Experience the world of XFone, where the possibilities are endless. Running Linux opens up a vast ecosystem of software and applications that XFone fully supports. From the Linux kernel, developed collaboratively by programmers and developers across various industries, to SageTea Software, our XFone devices accommodate your needs. Discover the power of SageTea Text to Software, SageTea Cloud, SageTea View, and SageTea Digital Inventory, all designed to work seamlessly with XFone. Harness the potential of AI models on XFone, leveraging SageTea applications for low-code AI development. As an additional layer of security, XFone has undergone thorough testing with BlackBerry Protect under Waydroid, providing enhanced protection for your valuable data.
Join the XFone Mobile community of Linux enthusiasts and programmers. Explore the possibilities of Linux phones designed with your needs in mind. Visit https://xfonemobile.com to discover more about our premium Linux devices and unleash your potential with XFone.
---
This article is sponsored, and its content has been created by a third-party advertiser. The views and opinions expressed in this article may not necessarily reflect those of LinuxStans.com. The purpose of this sponsored content is to promote a specific product, service, or brand.